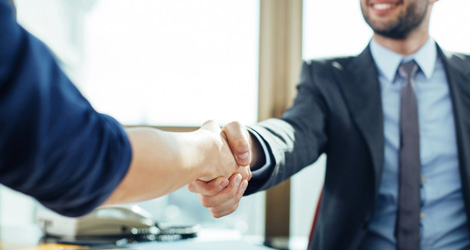 A part of business class immigration programs, the Quebec Investor category let's business immigrants settle in Quebec and attain Canadian Immigration if they invest CAD $800,000 risk-free through an approved financial institution for a five-year term. Other requirements include:
Applicants, along with their accompanying spouse, must have net assets of at least CAD $1,600,000 earned legally, excluding any donations received within the last six months prior to the date on their application;
Must show management experience in legal farming, commercial or industrial business, legal professional business, or an international agency or government;
Have proven language skills, intermediate to advanced French language skills is a plus.
This is a great way for those who want to fast-track their immigration process and resettle in one of the most thriving provinces in Canada.
Entrepreneur Start-Up Visa Program
If you are an entrepreneur with a great business idea, then the Canadian government wants you to grow your company in Canada. In this business class immigration program, entrepreneurs can obtain permanent residency by establishing their business in Canada, which will help bring new jobs to the economy and drive economic growth.In order to be eligible for Entrepreneur Start-up Visa program, applicants must:
Meet minimum language requirements in English or French (CLB 5 in all abilities);
Have sufficient funds to settle in Canada;
Plan to settle in a province other than Quebec;
Pass criminal checks and medical exams;
Prove your business is supported through a designated organization; and
Prove your business meets ownership requirements.
There can be no more than five applicants for the same business venture under the Entrepreneur Start-up Visa program.