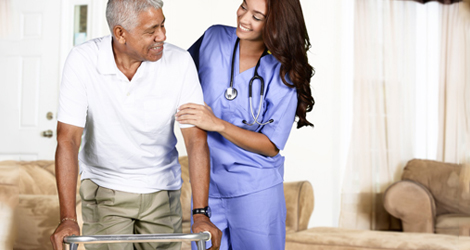 A part of Canada's Temporary Foreign Worker Program, the Live-in Caregiver Program (LCP) was designed to allow Canadians to recruit foreign nationals to provide assistance to seniors or people with disabilities, or to care for their children. It's a very unique and popular way to live and work in Canada and offers a direct pathway to gain permanent residence status for those who immigrate to Canada under this program. However, as of November 2014, the Immigration, Refugees and Citizenship Canada (IRCC) stopped issuing new LCP work permits. Instead, they want applicants to apply through LMIA application first through ESDC/Service Canada. The main reason behind this change is to safeguard those who care for children or seniors by allowing them more independence from their employers.
Requirements for the live-in caregiver program includes:
Applicants must have 24 months of authorized full-time live-in employment in Canada, or
3,900 hours of authorized full-time live-in employment (within a minimum of 22 months including up to 390 hours of overtime) in Canada; and
Work experience must be acquired within four years of date of arrival.