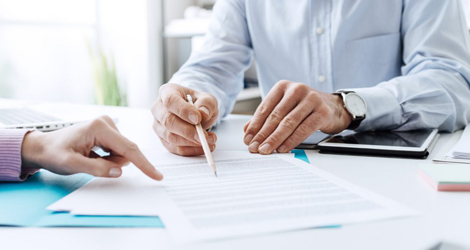 If you are already living in Canada, having arrived through one of the many immigration and visa programs and would like to switch to another program, you have the right to apply for a change of condition.If you are in Canada temporarily and you want to:
Extend your stay
Change the conditions of your stay
Change your type of temporary status
Correct problems with your status
You can apply for a condition of change. However, the actual process can be quite confusing and complicated, especially if English or French is not your first language. In such case, you can get consultants at Immigration Grounds to help you achieve a change in condition by allowing us to help you with the application and entire process.