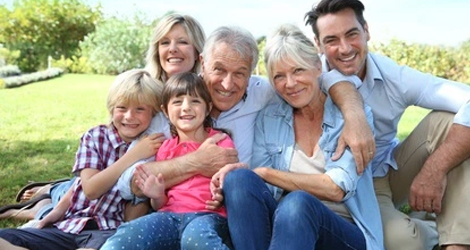 Do you want to work in Canada as a skilled worker? Are you looking for a trustworthy immigration firm to study in Canada from Lebanon? If yes, Immigration Grounds is right here to serve you. We are a first choice immigration firm assisting the students and skilled workers to study, work and live in their dream country. Our visa consultants are qualified in filing an accurate visa application to ensure a positive outcome.
Our Canada Immigration Services
Applying for immigration is a detailed process that requires a lot of time and patience. If done correctly, the processing time and wait period are brief with little complications. There are a number of categories through which individuals can immigrate to Canada, including:
Express Entry Program
Family Sponsorship
Skilled Worker Permits
Study Visa Programs
Student Work Visa
Visitor Permits
Business Immigration
Refugee Status
Get Ready To Make Canada Your New Home!
Whether you want a student visa in Canada, or want to file an express entry visa to Canada from Lebanon, our immigration counsellors are always ready to help you. From providing you with the right guidance to submitting a visa application accurately, you can rely on us for fast visa processing and low refusal rate.
For students of the American University of Beirut, Lebanon who want to pursue an undergraduate or postgraduate course in a reputed Canadian university, we provide a FREE assessment to determine their eligibility.
Work As A Skilled Worker Or While Studying
People often immigrate to Canada for better education, health, future and life. At Immigration Grounds, we stand by your side for any visa application you want to file. From express entry visa to student work permit in Canada, we make sure your application gets selected by ensuring the highest scores for you.
Being trusted visa consultants, we prioritize efficiency and accuracy in everything we do.
Contact Us Today To Get A FREE Assessment!