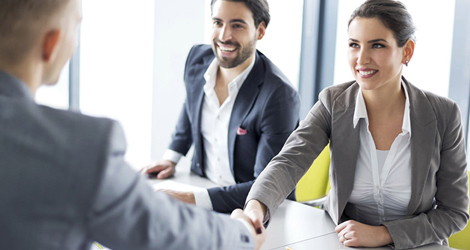 Under Provincial Business Programs, some provinces have their own policies regarding business class immigration. Certain provinces can nominate applicants for Canadian Immigration under their own business immigration programs.
Requirements for each program varies depending on the province an applicant is interested in applying for. To view the requirements for each province, please click here.
If you require assistance in applying for any of the above business class immigration programs, feel free to contact Immigration Grounds today. We have helped hundreds of business immigrants successfully gain permanent residence status in Canada over the last ten years.