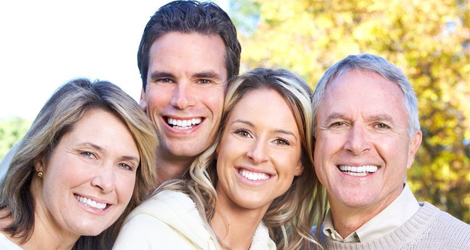 Sponsoring Parents, Grandparents Or Other Relatives
The government of Canada allows citizens and permanent residents to invite their parents, grandparents or other close relatives to come live in Canada with them.
Sponsor your parents or grandparents to Canada
Two popular programs to invite parents and grandparents include Family Class Sponsorship and/or the Super Visa.
In order to successfully sponsor your parents or grandparents, you must meet the following requirements:
Must be Canadian citizen or permanent resident;
Must be 18 years of age or older;
Must exceed the minimum necessary income level (if married, the combined household income of you or your spouse/common-law partner can be included);
Must sign an undertaking to repay any provincial social assistance benefits paid to the sponsor and accompanying family member(s), if any, for a period of 20 years.
The other program through which parents and grandparents can be sponsored is the super visa program. Click here to learn more about it.