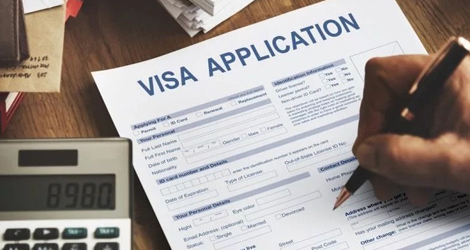 Every year, a large number of students immigrate for Canada to get qualified in Canadian education. If you are one among them and aspiring to immigrate to Canada on a student visa, we are here for you. At Immigration Grounds, we assist students who want to study in Canada from Saudi Arabia.
No matter, you want to enroll in a graduate program or post graduation degree, our immigration counselors help you to get a study visa and student work permit to study in your dream country. For the past many years, we have been serving the students in obtaining a study visa by handling all kind of documentation and pre-requisites.
Our Immigration Services
Canada is ranked among the top destinations people want to immigrate and settle with their family. It offers various opportunities to students who want to gain practical knowledge. At Immigration Grounds, we guide individuals who are looking to immigrate to Canada from Saudi Arabia. Our comprehensive services include:
Study Permit or Visa
Admission Assistance
Study Work Permit
Immigration Guidance
Visa Application Filing
Work While Study
Express Entry Programs
Canadian PR Status
Requirements To Get Study Visa Canada
To be eligible for the study visa Canada, students have to fulfill the prerequisites before applying. Our immigration consultants are qualified to guide you in filing an error-free application, thereby preventing rejection. You must have:
A letter confirming acceptance to study at a recognized organization in Canada.
A proof of funds that help you in covering your tuition fees.
A proof of medical examination and recently bought medical insurance.
In case, you want to apply for a student work permit in Canada, you may have to fulfill some more requirements and complete other documentation.
Apply For Canada As A Skilled Worker
At Immigration Grounds, we have a team of dedicated immigration experts who assist you throughout your visa application process. If you want to apply for express entry to Canada from Saudi Arabia, our immigration counselors will guide you about the highest scores and further procedure to be selected as a skilled worker and granted for PR.
Call Us Today To Consult For Your Visa Application!