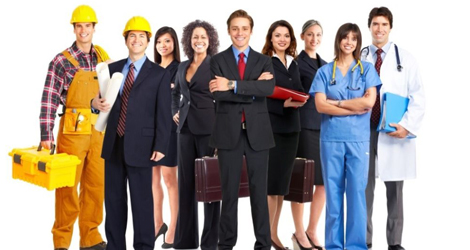 The Federal Skilled Worker Program (FSWP) assesses candidates on a point-based system designed to expedite the immigration process for skilled workers.
You'll be scored according to your language ability (English and/or French), your education and qualifications, and your relevant work experience. If you meet the minimum requirements, things like your age, adaptability and any valid job offers will be taken into account.
To fulfill the minimum requirements for the FSWP you must:
Have at least one year (or the part-time equivalent) of continuous work experience in a paid job within the last 10 years;
Meet the minimum language requirements in English or French;
Not have a criminal record, health issue or other public safety concern which makes you inadmissible
Reach a minimum score based on six skilled worker selection factors
Prove you have sufficient funds for yourself and your family to live in Canada
Have the necessary proof of education
You'll need to score at least 67 points out of 100 to qualify, but the government also considers other character and health factors. We'll make sure all these things are covered in your application so you have the best chance possible of being selected.