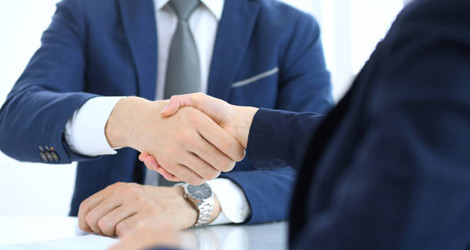 Business Visa
Every year, Canada attracts thousands of business travellers to the country.
Business Visas are awarded to individuals who conduct business or trade activities in Canada and do not fit the requirements for a work permit. If you want to conduct a business trade or attend a convention in Canada, you should apply for a business visa in order to participate in the labour market.
There are a number of different categories under which someone can apply for a business visa.
All business visitors must meet the following requirements:
Applicants must prove that they are visiting Canada for business purposes (i.e. they are attending a conference, etc) and are not visiting to enter the labour market;
Applicant must be involved in cross-border activity;
Applicant's who are visiting on behalf of their employers must abide by the following criteria:

Primary source of worker's compensation is outside of Canada;
Principal place of employment is located outside of Canada;
Employers profit are accrued outside of Canada.
At Immigration Grounds, we have helped numerous business visitors gain visa quickly and proficiently. If you require assistance in applying for a business visa, contact us today.