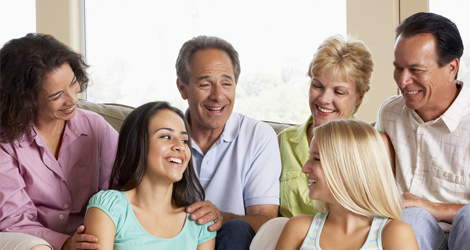 Citizens and permanent residents can also sponsor a close family member such as their brother or sister, nephew or niece, grandson or granddaughter under the Family Class Sponsorship program. Following are the conditions that eligible applicants must meet:
They are orphaned;
They are under 18 years of age;
They do not have a spouse, common-law partner, or conjugal partner.
Relatives who do not fall under the above category are generally not considered eligible for sponsorship. If they qualify, they may submit an application under a different category of immigrant, such as one of the economic immigration programs.
Applying for parents, grandparents or close relative sponsorship can be very confusing. Don't risk having your family member's being rejected by the government by applying under the wrong program or not filling the application properly. Get in touch with Immigration Grounds today, and one of our expert immigration consultants can help you sponsor your close family members successfully.