can you buy Lyrica at walmart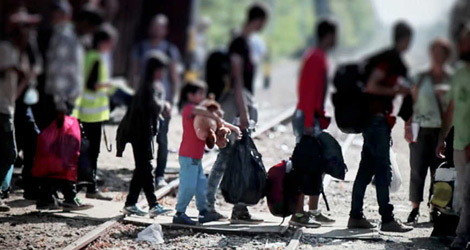 As the name explains, this program is for individuals and families who arrive in Canada looking for refugee protection. Those who fall under this category fear persecution or who would be in danger if they had to leave Canada. They either fear torture, risk to their life, or risk of cruel and unusual punishment if they were to return back home. In order to provide a safe haven to such individuals, Canada grants in-Canada refugee claims.
http://caffeinebloom.com/61679-metformin-sr-price.html It is important to note that the government gives priority to sponsored refugees and steps are taken to reduce wait times and existing backlog of applications. If you or a group pf people want to sponsor refugees to Canada, contact Immigration Grounds today to help you with the application and process.